Who We Are
Navdrushti is a development oriented non-profit organization working in the tribal belt of Palghar and Thane District for underprivileged tribals and their malnourished children for their better sustainable lives. Our activities include providing education, health facilities, balanced nutrition, vocational training, employment, afforestation and empowerment of women. All our activities are research oriented so that the well-documented projects become a model to be replicated elsewhere. Instead of giving the proverbial free fish which would make them dependent on outside help, Navdrushti thrives on making the tribals independent by teaching them to fish, metaphorically.
Navdrushti is a registered charitable trust under the Bombay Public Trust act 1950 with 12A, 80G and FCRA.
Areas We Work In

Education

Health & Hygiene

Afforestation
Ongoing Projects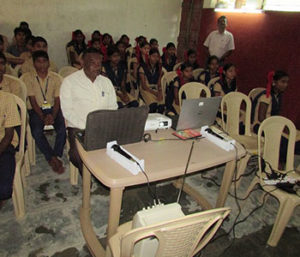 Digital Classroom
Digital class room is well equipped with overhead projector, screen, Laptop, electricity along with study corner, book library, six computers and eighty chairs.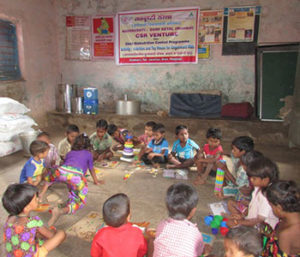 Innovation in Anganwadi
Navdrushti designed a special Anganwadi on experimental basis in which specially cooked indigenous nutritious diet was given to malnourished kids.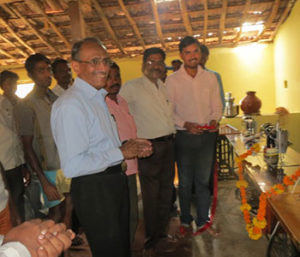 Empowerment of Youth in Tailoring Skill
Navdrushti in collaboration of Dorf Ketal Mumbai initiated a tailoring class for 30 youth in 2 batches in May with well-equipped unit.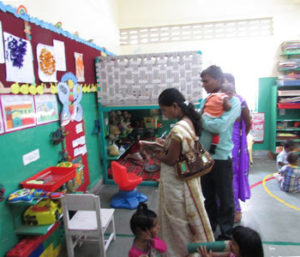 Visit To Muktangan
Organization has developed many innovative models for play groups and nurseries. Their staff is also specially trained for giving their best to the kids.